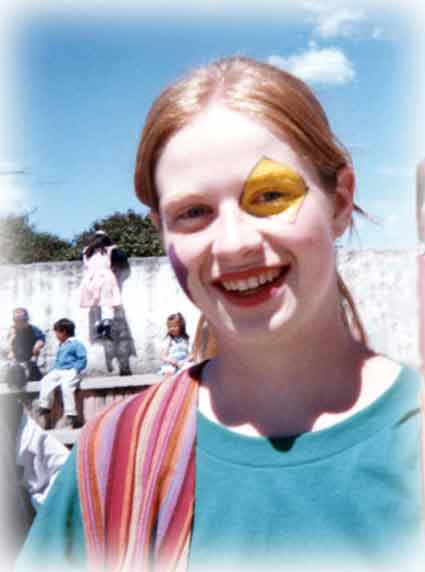 Beautiful
Missy
Can a photograph really capture the essence of a person?
Can a photo replace the warmth of a smile or embrace?
Of course not. But those of us who knew Missy are left with our sweet memories which can be nudged out of the recesses of our minds by sights, sounds, smells, and even pictures. And those of you who never met Missy can in some small way add these images to what you have read or heard to create a (perhaps) more complete picture of Missy.
Select an album from the list at the left.
Enjoy.